Reserve Your Table
Use our online form below or give us a shout!
905.377.9100
Thank you! Your submission has been received!
Oops! Something went wrong while submitting the form
Great Food with a View
At the corner of Division Street and the Lake in Cobourg
Open Tuesday - Saturday: 11:30 a.m - 3:00 p.m & 5:00 p.m - 9:00 p.m
Marca on the Wharf offers a memorable funky elegant dining experience with a unique blend of classic Italian cuisine and modern day features all staged along Cobourg's renowned waterfront. So whether it's for the food, the atmosphere, or the picturesque backdrop, come find out why people keep saying

'It's Marca Time'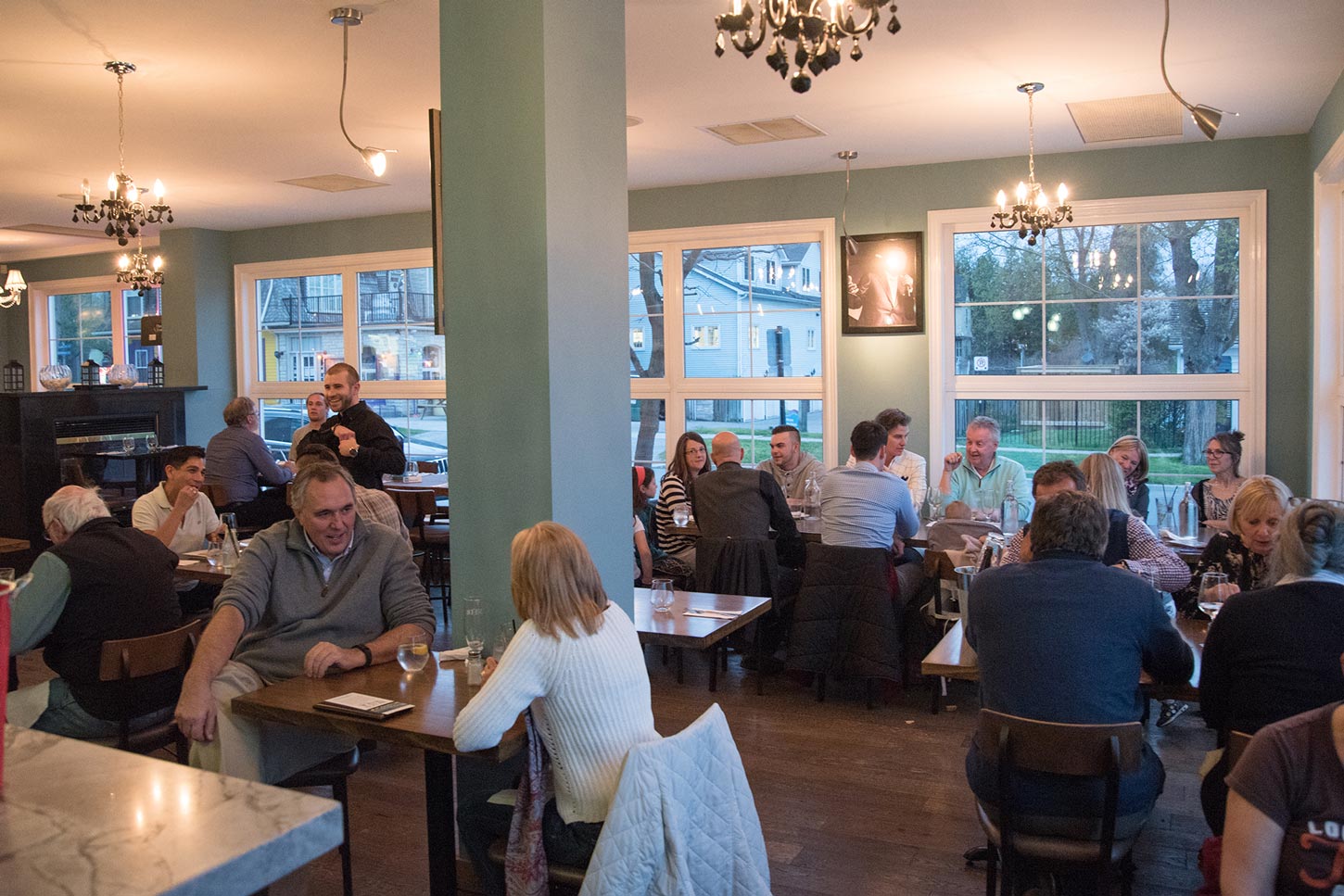 Rather eat on the beach? Ask about our takeout options!
"We can't say enough about Marca on Main!! My company hosted our Annual Holiday party with Marca and the evening was a seamless one! We experienced exceptional service, and dined on gorgeous looking & delicious meals and lastly the atmosphere and ambience of your restaurant was a 10-out-of-10! Thank you for taking care us at nvision! Happy holidays and thank you again!"
- Rebecca Maybury
"Wanted to let you know that George and I were very pleased with the Christmas lunch this year. Thank you for making sure that everything ran so smoothly. We have had a lot of positive feedback from the staff Everything was delicious and perfect. Wishing you, your family and the staff at Marca a Merry Christmas and very prosperous New Year"
- Belma Griffith
"Recently hosted a private dinner meeting in the upstairs dining room for a small group of clients. From the pre-event planning through dessert on the night of the event, Lee and his team left nothing to chance. The ambiance was perfect and the meal and service spectacular. My guests left feeling very well taken care of and I was most pleased with the ease that the team pulled off the event. Well done!"
- Donald K. Emond
"Another delightful dinner party. We have found the food superb and the staff extremely accommodating. And on top of this, the restaurant has a lovely location on the harbour in Cobourg to add to its charm. We feel that Marca ranks at the top of places to dine in this area. Be prepared for a wonderful experience!"
- Carole Cole & Arnold Massey
Looking to stay in beautiful Cobourg? We have luxury vacation suites!
Learn More